E-mail

Info@Juriankriebel.com
Location
Titaniumlaan 90, Den Bosch
The Netherlands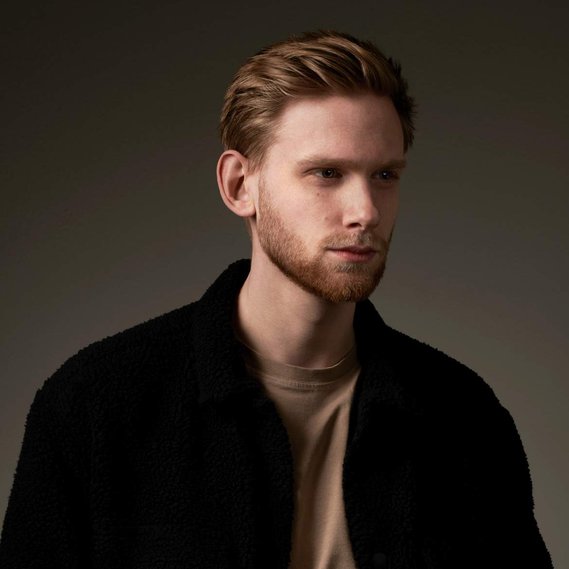 About
Photographer, retoucher & CGI artist.
Based in The Netherlands, I create product and still-life images that are clean and minimal.
I always focus on the serenity and simplicity of a photo, bringing out a product in the best possible way. Combining that with the technical knowledge, I make sure my style is consistent throughout ad campaigns or high-end product work. All the while problem-solving and molding to clients needs.
And of course, while having fun along the way. Also, I'm not as serious as my picture here suggest, I just look cooler this way.
Some of the clients I've worked with include:
Asics, Colourcake, Dept Agency, Domino's, Duux, Finally Agency, Nike, Norvell Jefferson, Philips, Rituals, Somention, Sticky stuff, Wenneker.